We are very excited to be hosting our Arts & Crafts Fairs for Colony Christmas 2021! We will have venue availability at both the Palmer Train Depot and the Mat-Su Borough Gym.
Applications will be sent out to returning vendors and GPCC members in early September. New vendor applications will be made available on October 1st at 12pm. This event does require a current 2021 City of Palmer Business License or Special Event License. For more information on business licenses, check out the City of Palmer Business License web page by clicking here.
If you have any questions about the requirements for this year's craft fairs, please let us know and we'll be happy to help!
Congratulations to this year's Colony Christmas contest winners. Whether they excelled in gingerbread-baking, parade float design, or made the meanest mess of cookies this side of the Matanuska, they deserve the accolades worthy of the Colony Christmas spirit!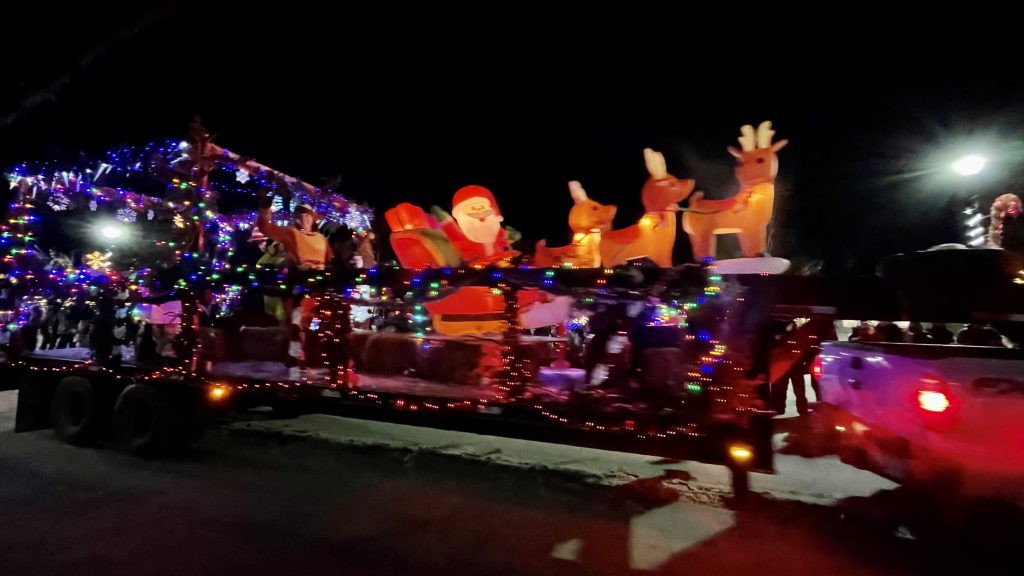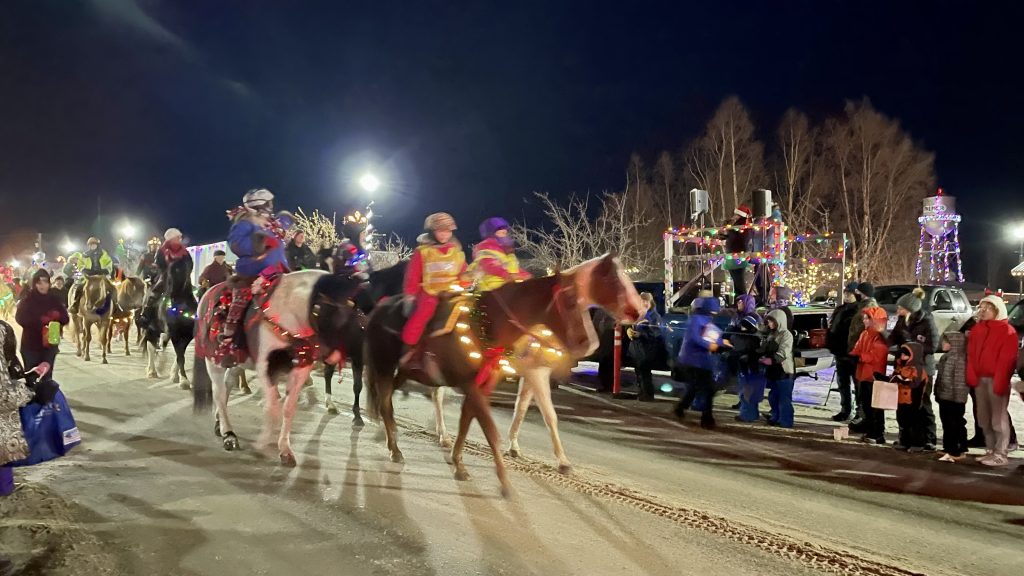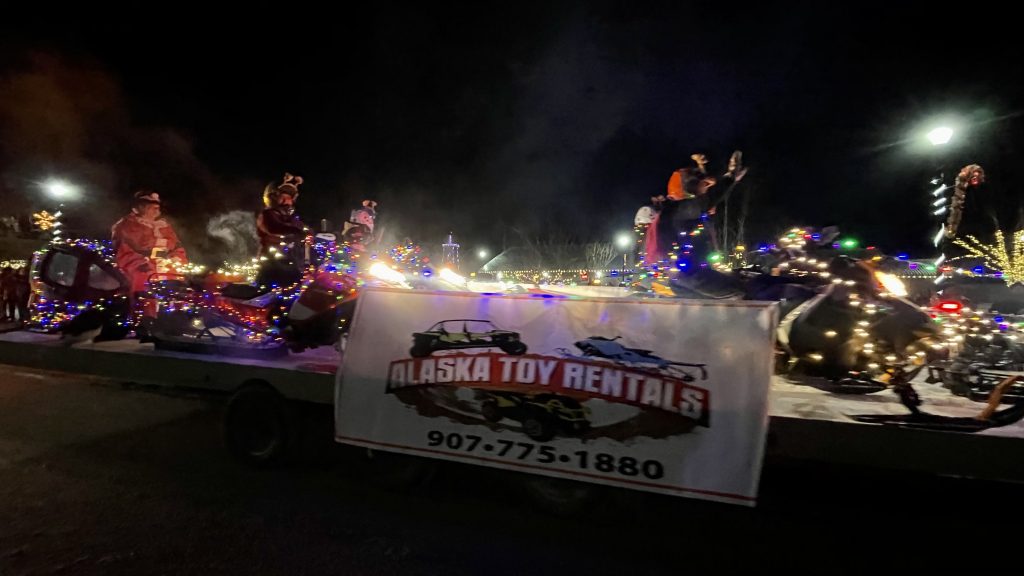 Adult Categories:
Santa Cookies - Amy Aho - Chocolate Chip Cookies
Specialty Cookies - Jessica Cacy - Cranberry & Orange
Gingerbread - Beth Chandler
Children's Categories:
Santa Cookies: Rosy Fry - Chocolate Candy Cane
Specialty Cookies - Birdie Barkwood - Pink Nightmare
Thanks Gavin for your awesome artwork! For winning our Coloring Contest, Gavin got to push the plunger to start off the fireworks display! [pictured below]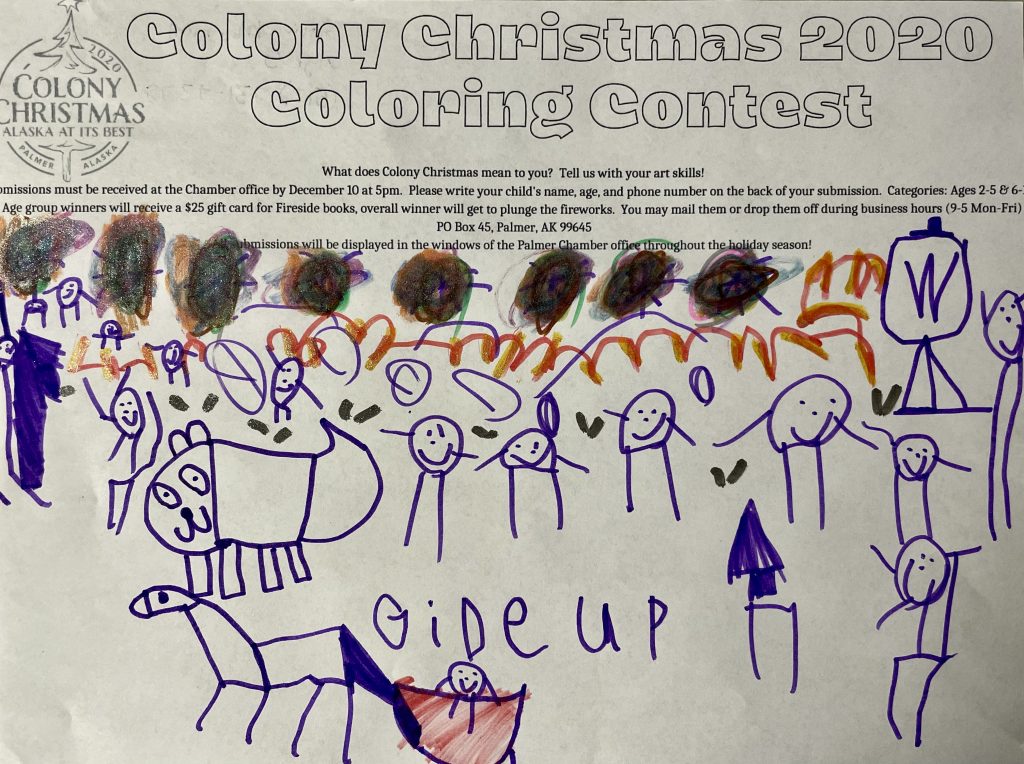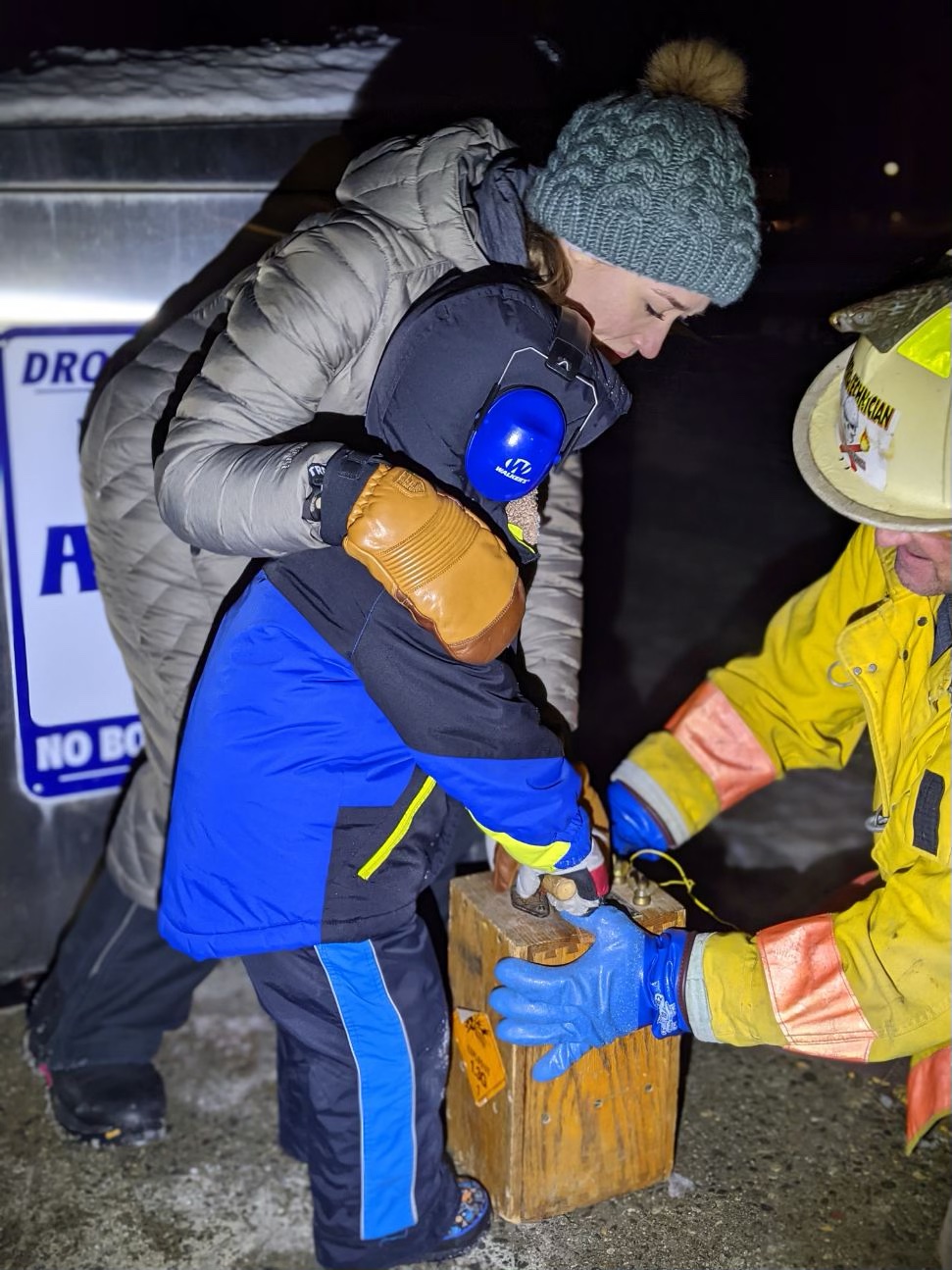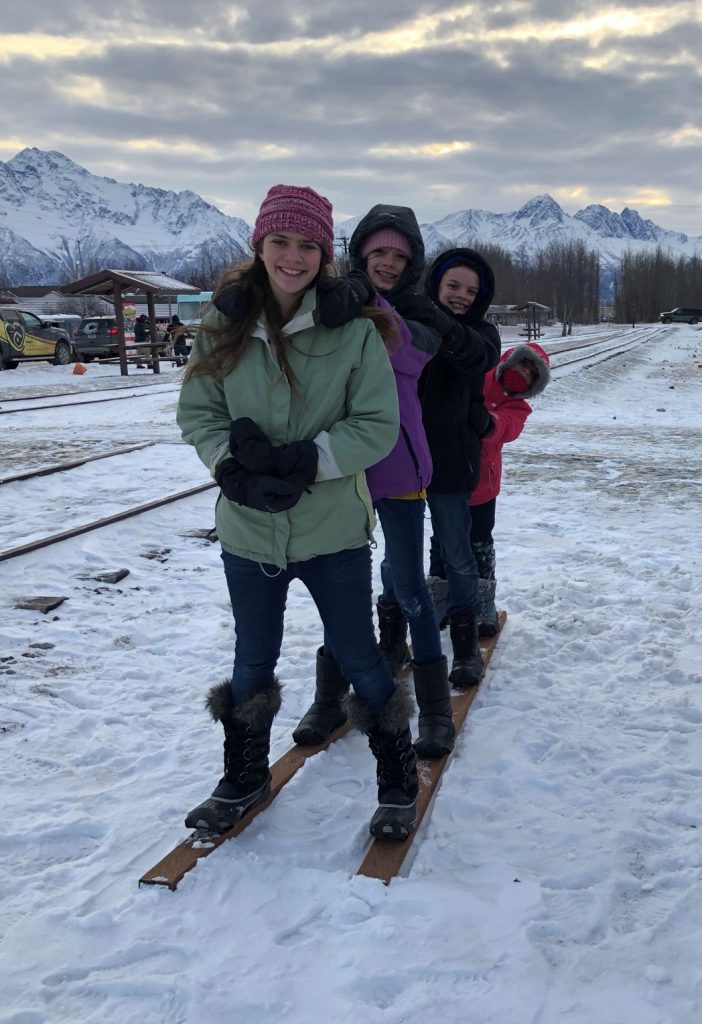 Honorable Mention: Furry American Space Reindeer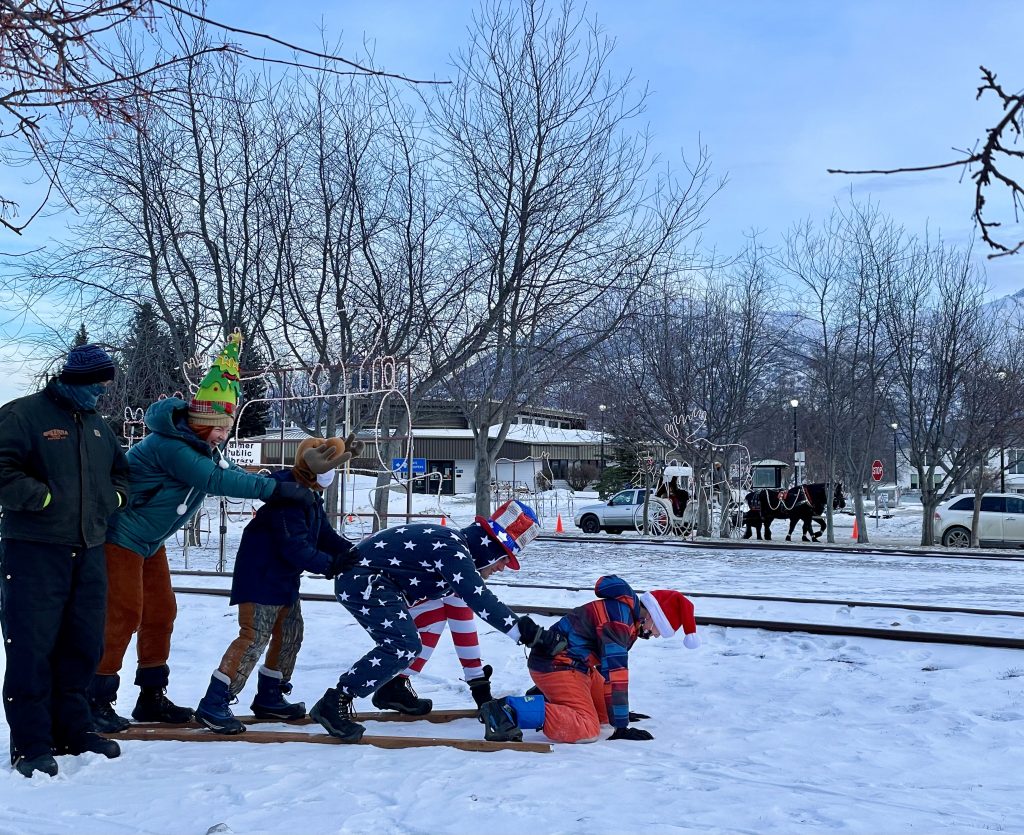 Thank you to all who participated and kept the Christmas spirit alive this year!
2021 Colony Christmas Sponsors