We are very excited to be hosting our Arts & Crafts Fairs for Colony Christmas 2022! We will have venue availability at both the Palmer Train Depot and the Mat-Su Borough Gym. Applications will be made available to returning vendors October 3rd, 2022. New vendors will be able to apply on October 17th, 2022.
A current 2022 City of Palmer Business License or Special Event License is required in order to apply. For more information on business licenses, check out the City of Palmer Business License web page by clicking here.
A signed Vendor Handbook [coming soon] is also required in order to submit an application.
If you have any questions about the requirements for this year's craft fairs, please contact us and we'll be happy to help!
Congratulations to last year's contest winners. Whether they excelled in gingerbread-baking, parade float design, or made the meanest mess of cookies this side of the Matanuska, they deserve the accolades worthy of the Colony Christmas spirit!
Arctic Farms Horse Stables
Tier 1 Veterinary Medical Center
Business/Community Service Organization
Theme "Hometown Holidays"
Colony Christmas Gingerbread House Contest
Business:
1st   Frontier Studio Design
2nd Peak Boutique
---
Community
1st Hannah, Hayden, and Kevin Kee
2nd Michele Dodds
---
Seniors
1st Paula Giauque
2nd Greg & Kathleen Foxley
---
Juniors
1st Timothy Edmundson
2nd Mykennan Rinella Peeps
---
Children
1st Marilla Johnson
2nd Sadie Smith
---
People's Choice
Michele Dodds
Inspired by Havemeister Dairy
Colony Christmas Cookie Contest
Adult Categories:
Santa Cookies | Maggie Kirkpatrick [Ginger Molasses]
Specialty Cookies | Kacie Owens [Blondie]
Gingerbread | Nichole Jost [Wookie Cookies]
Youth Categories:
Santa Cookies | Nic Dolling [Moose & Bear Maple]
Specialty Cookies | Birgitta Barkwood [Butter Beer Cookies]
Trey Lindstrom Jr. , Age 9
Thanks Trey for your awesome artwork! For winning our Coloring Contest, Trey got to push the plunger to start off the fireworks display!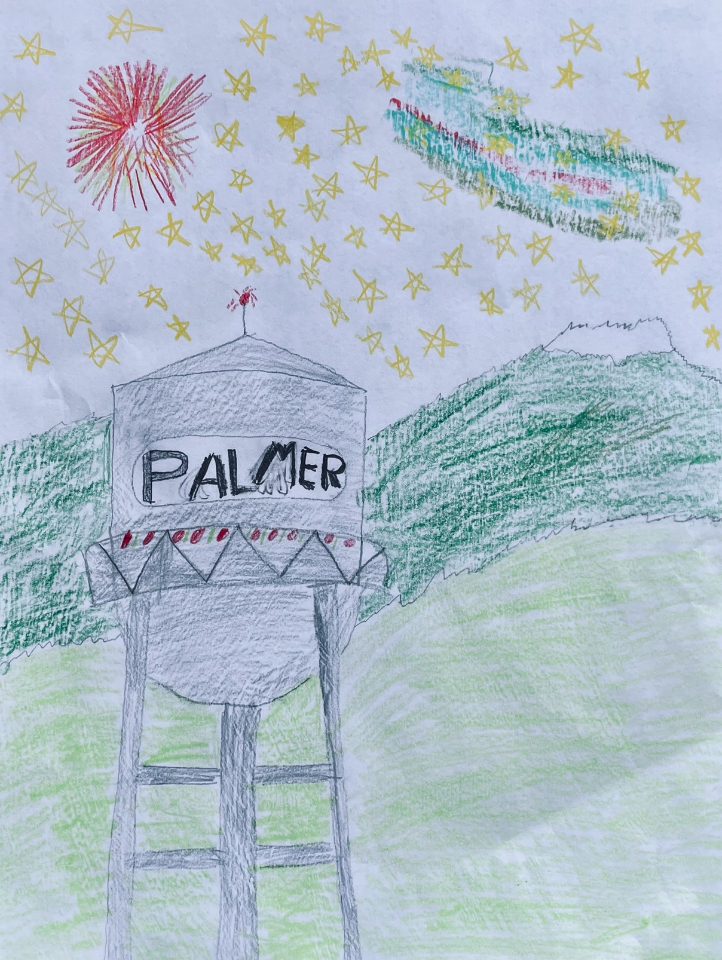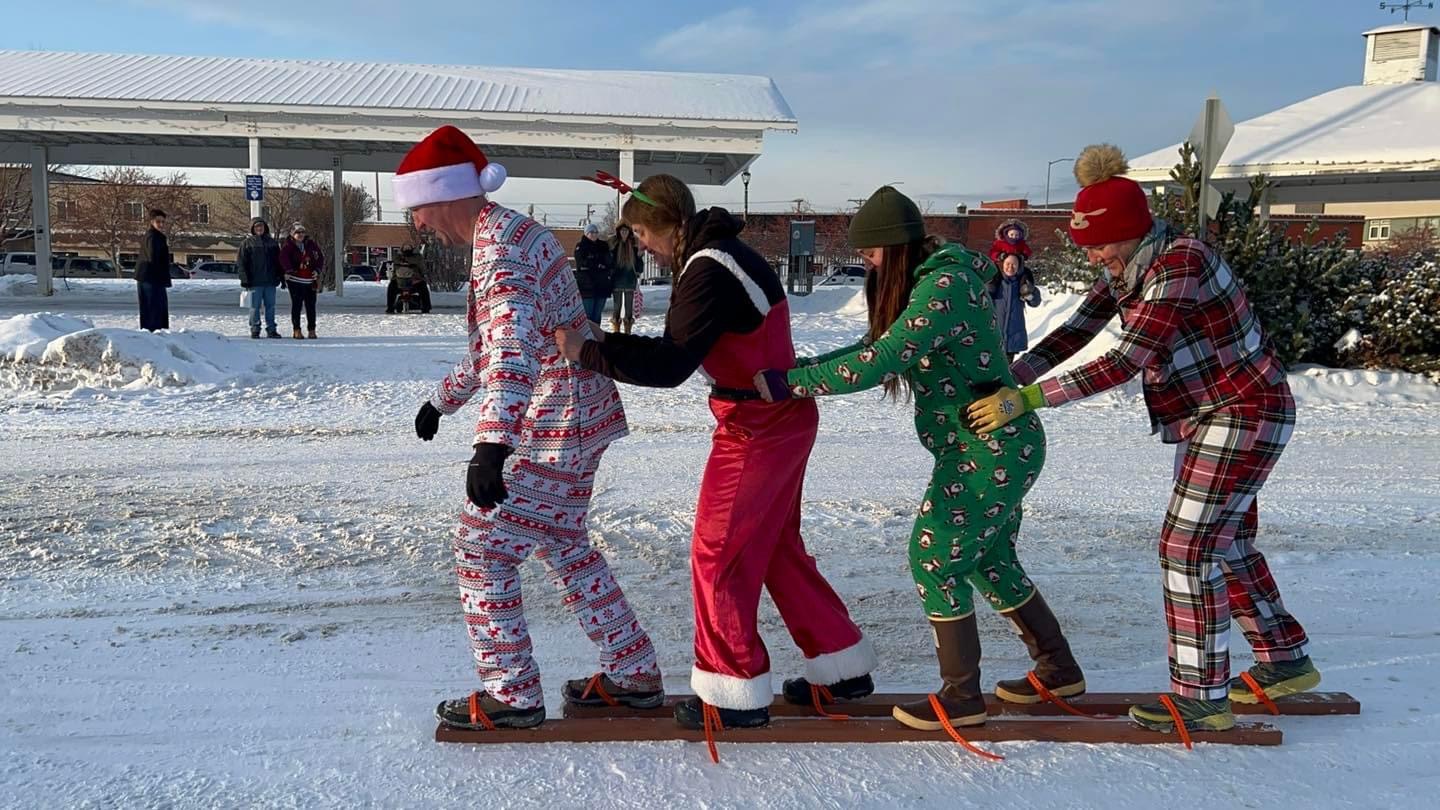 Thank you to all who participated and kept the Holiday spirit alive this year!
2021 Official Schedule of Events
The official 2021 Schedule of Events is available to view, download, or print!
When printing, we recommend 11" x 17" paper if available.
Please note that the Schedule is subject to changes as needed, though we will always post the most up-to-date schedule here.
You can also view these events in our online calendar linked at the top of this page!
Special Event Entry Forms
Gingerbread House Contest
Parade of Lights & Fireworks Show
The Parade of Lights, powered by MEA will take place on Saturday, December 11th, at 5pm. There will be a fireworks display right after the parade ending, usually around 6:00pm or 6:15pm, depending on the length of the parade!
Applications to the Parade of Lights are available now! Please provide proof of insurance as outlined in the rules page of the application.
2021 Colony Christmas Sponsors
With Special Thanks To...