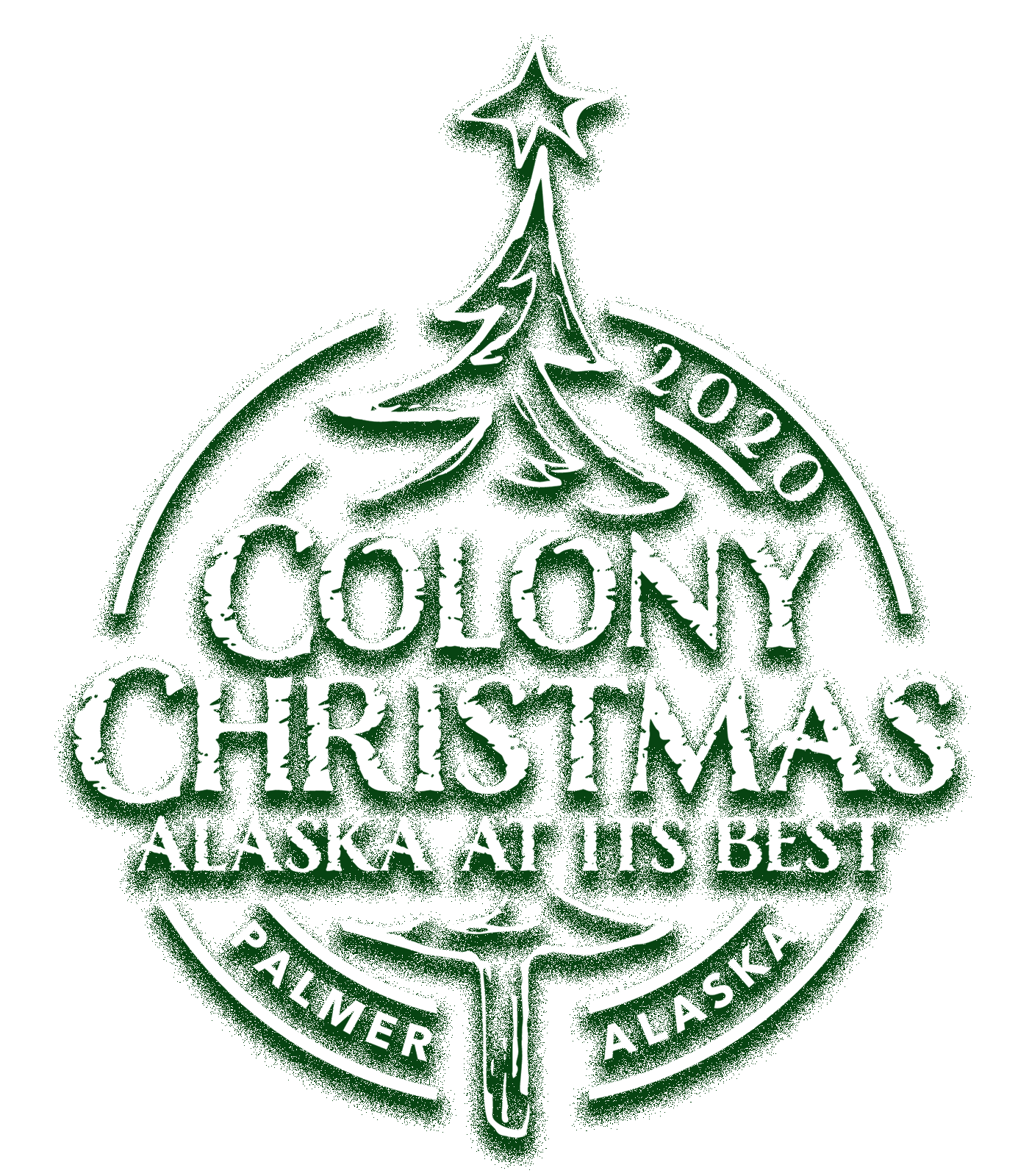 Congratulations to this year's Colony Christmas contest winners. Whether they excelled in gingerbread-baking, parade float design, or made the meanest mess of cookies this side of the Matanuska, they deserve the accolades worthy of the Colony Christmas spirit!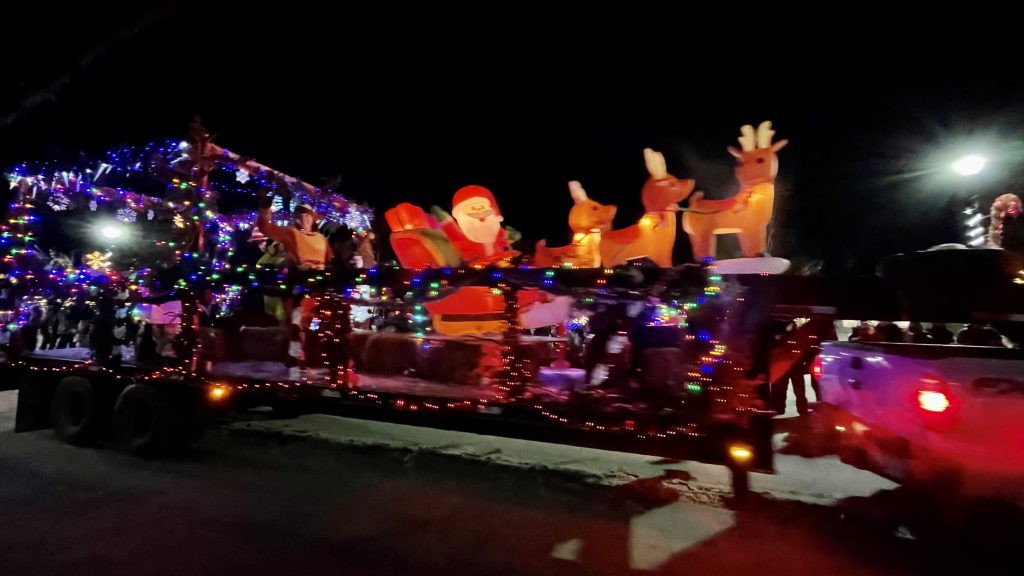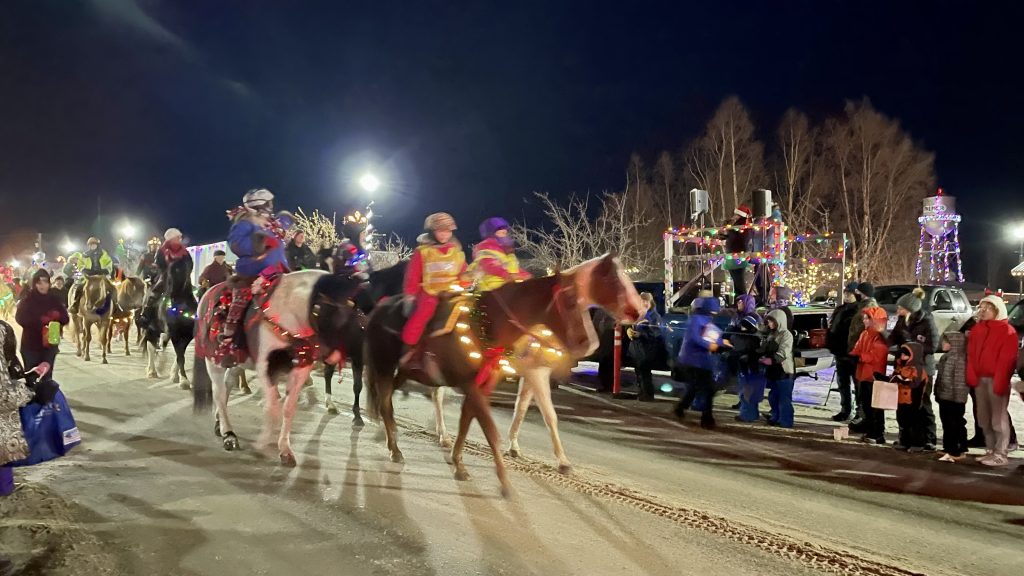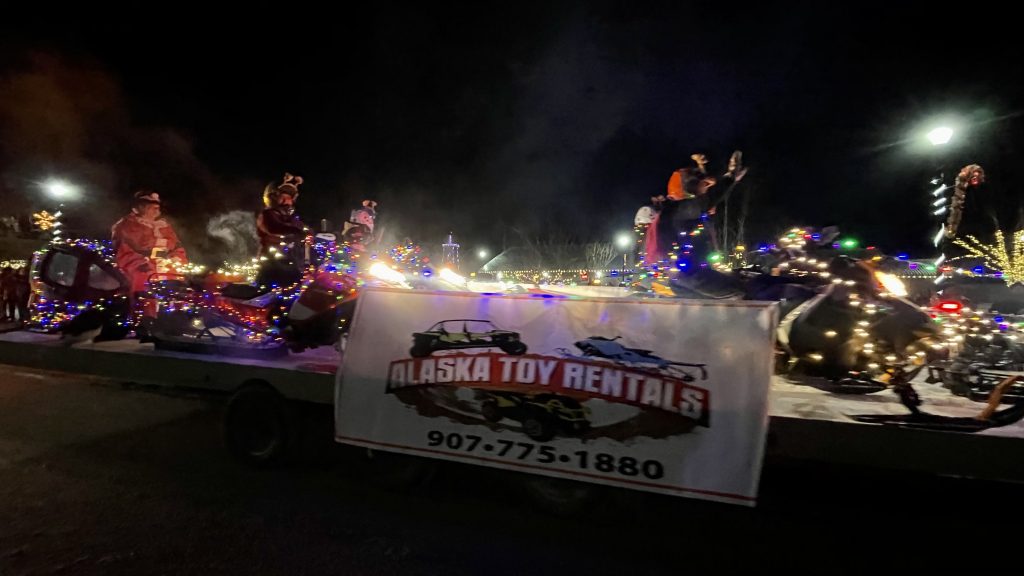 Adult Categories:
Santa Cookies - Amy Aho - Chocolate Chip Cookies
Specialty Cookies - Jessica Cacy - Cranberry & Orange
Gingerbread - Beth Chandler
Children's Categories:
Santa Cookies: Rosy Fry - Chocolate Candy Cane
Specialty Cookies - Birdie Barkwood - Pink Nightmare
Thanks Gavin for your awesome artwork! For winning our Coloring Contest, Gavin got to push the plunger to start off the fireworks display! [pictured below]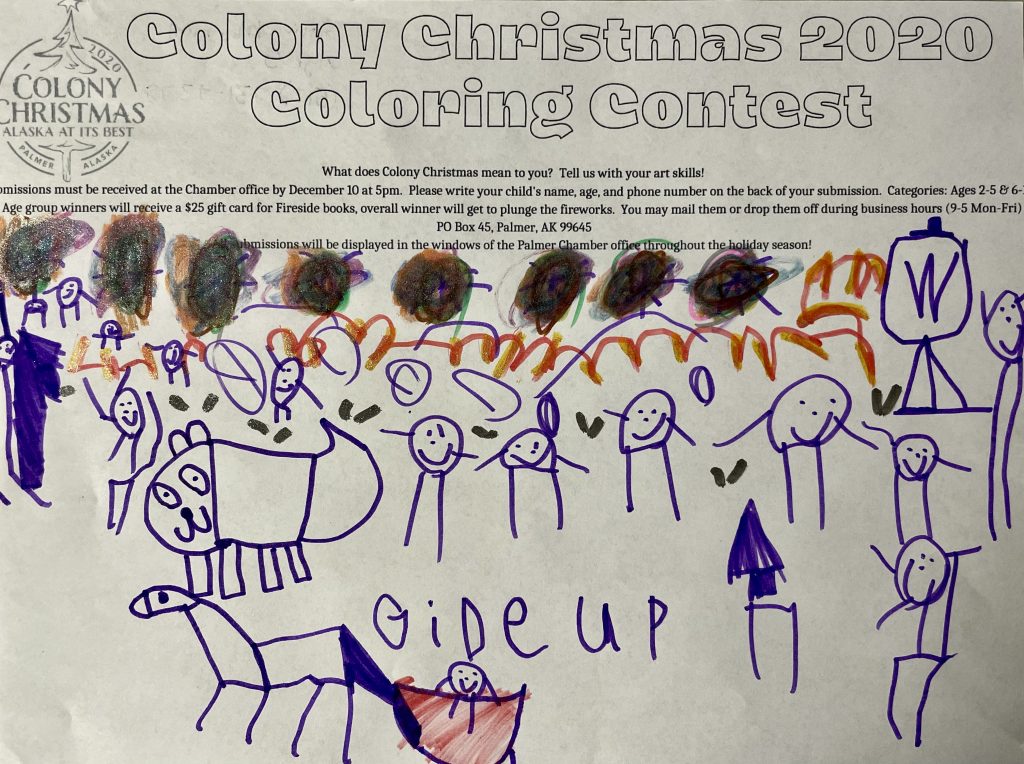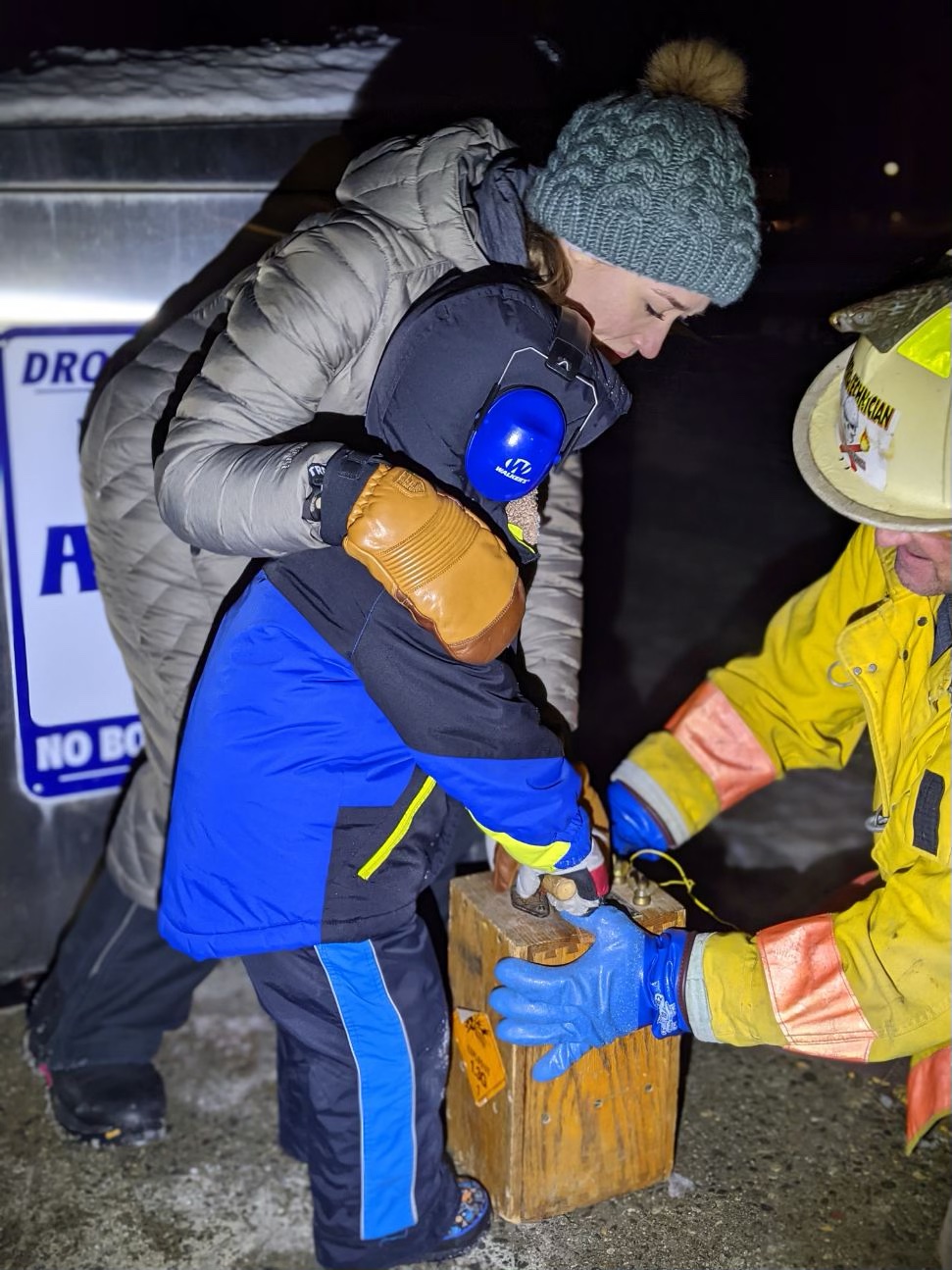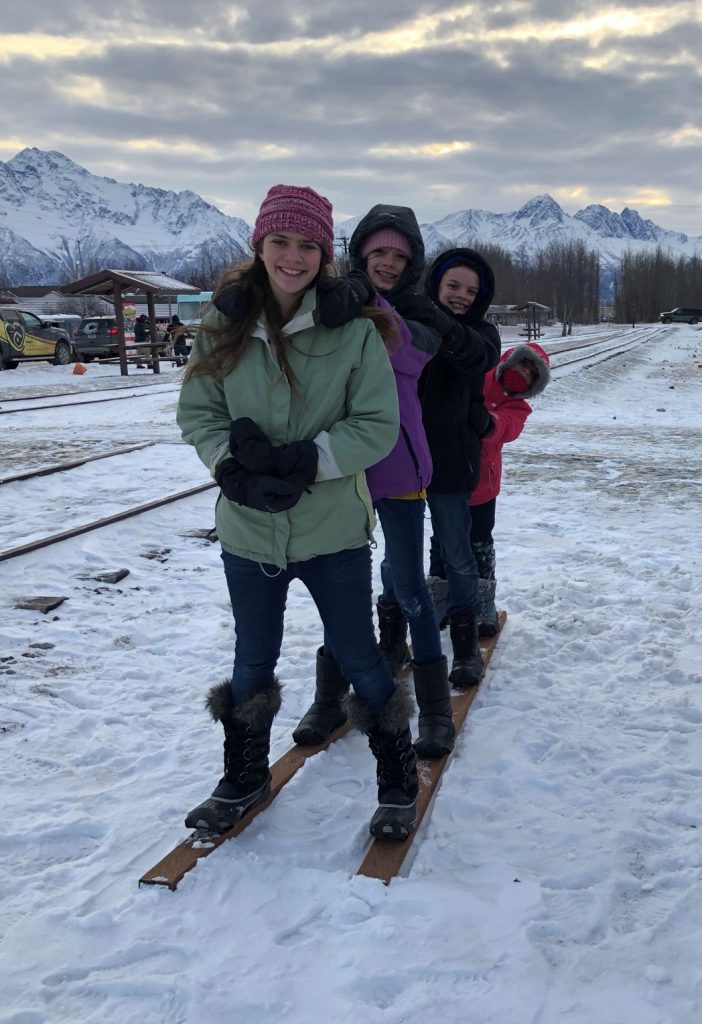 Honorable Mention: Furry American Space Reindeer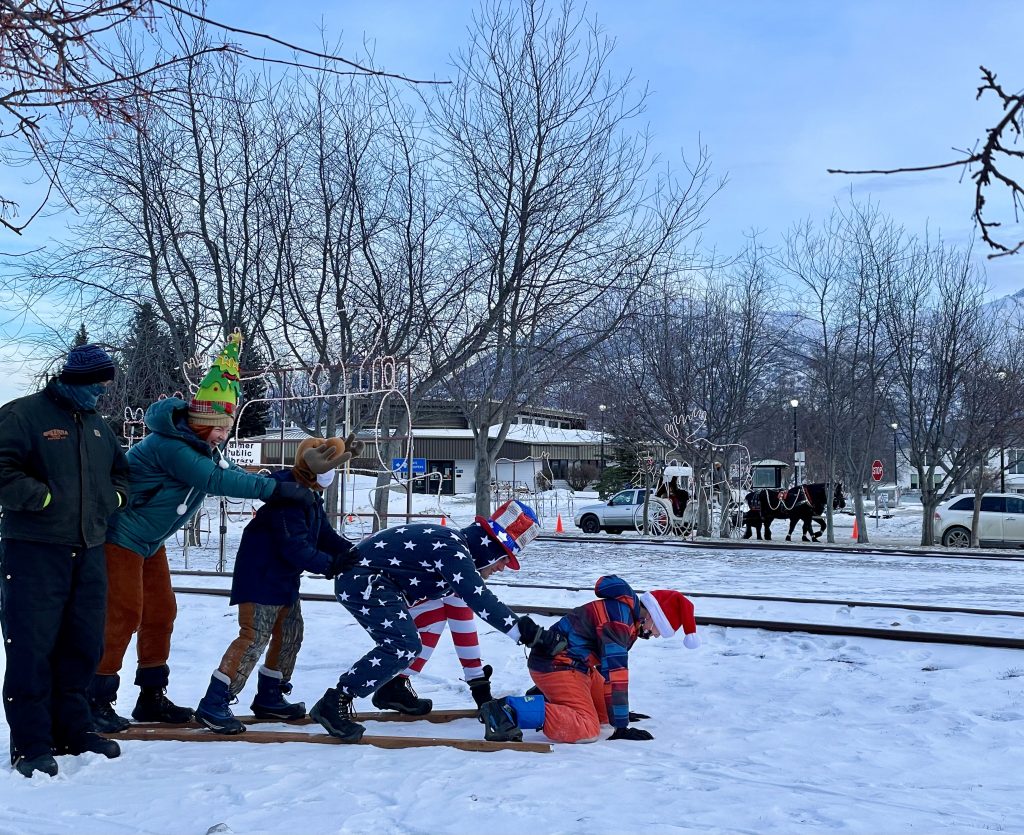 Thank you to all who participated and kept the Christmas spirit alive this year!
2020 Colony Christmas Sponsors